6 Tips to Having a Budget Wedding in 2022
How to prepare a budget wedding? You must know that a wedding need cost a lot. According to many wedding planners' opinion, you can save a lot if you pay attention to some details. Then what can be done to reduce the cost of a wedding? Here are some tips.


  1. Choose the affordable wedding invitations
  There are various wedding invitations on the market, and the cost can be very high sometimes. But actually speaking, you don't need to spend so many money on it. There are many affordable wedding invitations on the internet, and most of them are good enough. You can even DIY a wedding invitation or use the electronic wedding invitation.

 
   2. Don't have your ceremony and reception in the different place.

   Some people usually want to have the ceremony and reception in different place, because they want everything be perfect. But if you don't have enough budget, we don't suggest you to do so. First, you need pay for 2 avenues, then you should pay for the transportation. Besides, it will waste a lot of time on transportation,and the out-of-town guests may have to worry about getting lost.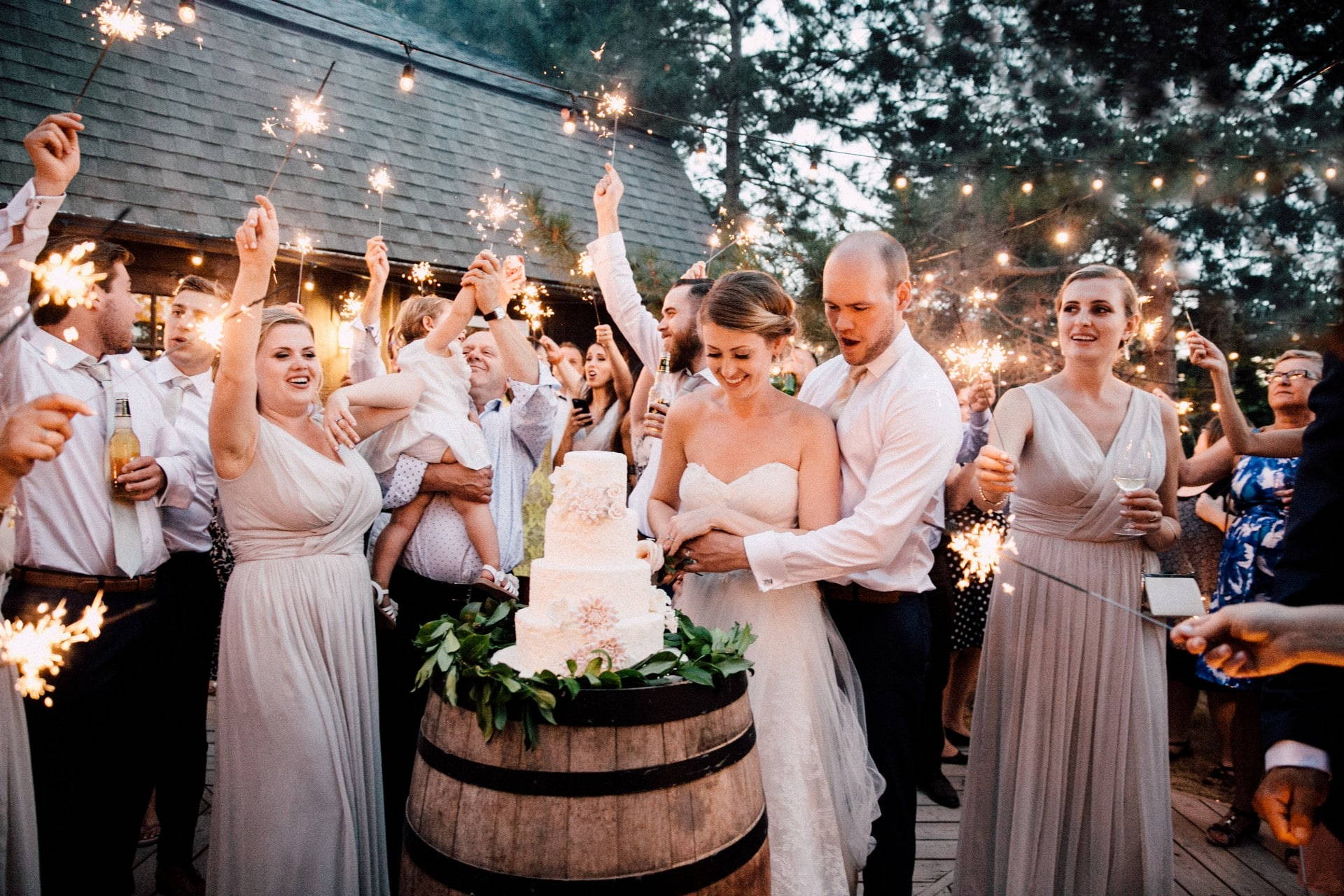 3. The catering

Why you invite people to your wedding? Because you want them share your happiness, instead of the catering or something else. Catering is a big part of wedding budget, you can have buffets or family-style stations. Pay attention to find the delicious food, instead of expensive food.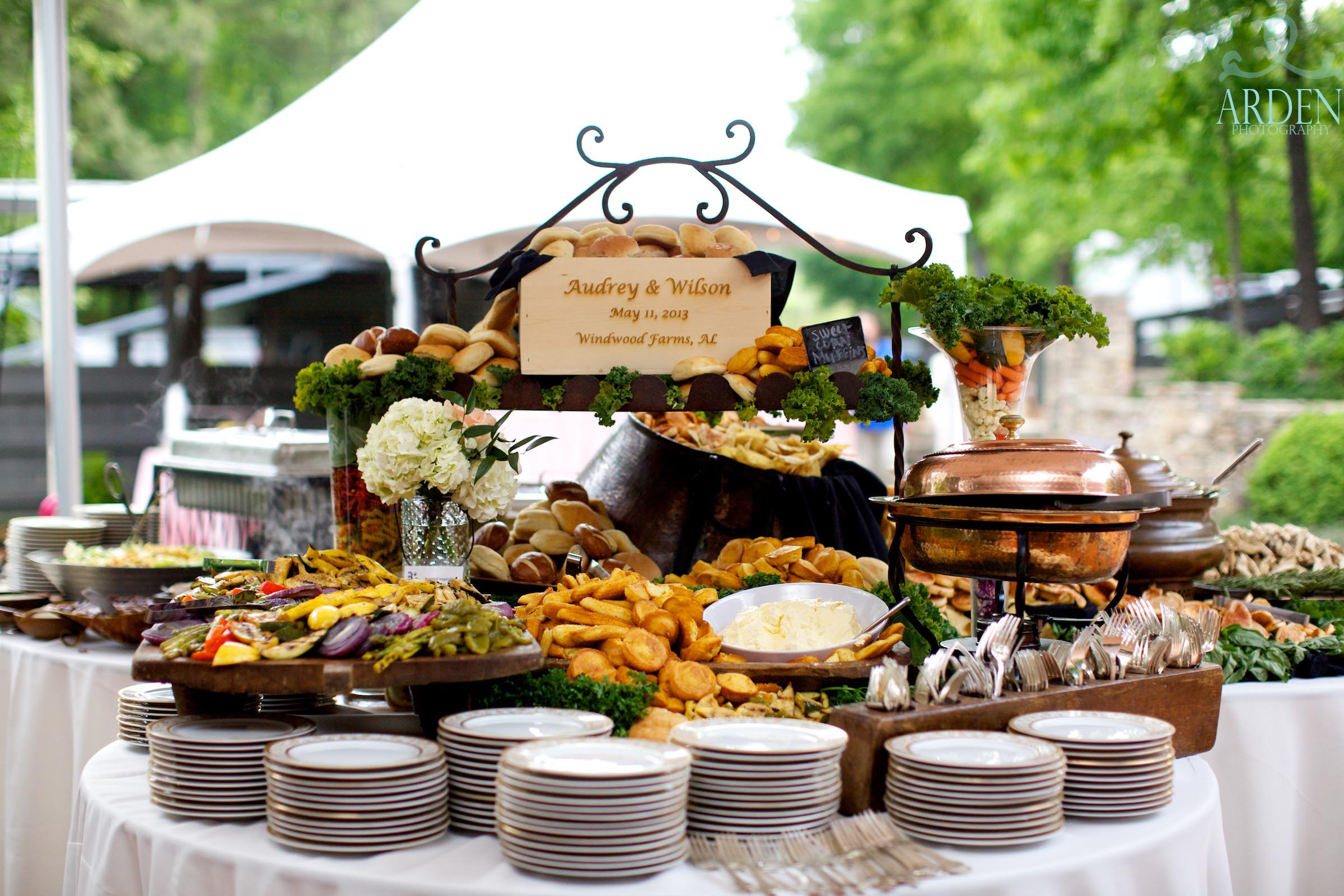 4. The wedding decorations
   The flower is essential for wedding decoration.Try to use the in-season flowers to decorate your wedding, it will be much cheaper. And you can also ask some floral designers for the excess inventory. As for other decorations, you can DIY or borrow from your friends who just held the wedding. 

5. Choose the suitable date
We usually don't suggest you choose a popular day as wedding date. For example, the holiday such as Thanks Giving Day, Christmas Day, and Saturday is also not a good choice. Besides, there would be a busy season, we think it is not necessary to hold your wedding at these seasons. If you hold wedding in such days , the cost of the avenue will be much higher.
6. Find a good avenue with less extra budget
Some wedding avenue will require you to use their vendors, you'd better not to choose this kind of avenue if you don't have enough budget. You can find your caterer, bartender and DJ or band by yourself, and it will be much cheaper.
Contact Us: