7 Ideas to DIY Impressive Paper Wedding Anniversary Gifts
Are you celebrating a special anniversary and planning a party too?In this article, we've rounded up a few things about traditional anniversary gifts, modern anniversary gifts.Check out this article for the best anniversary gift you can think of. Not only are anniversary years symbolised by traditional and contemporary gifts, but they often also have a flower, colour and gemstone associated with them as well. The gemstones associated with marital years 1 to 25, and then every 5th year up to the 60th anniversary, are published in the Information Manual on Gemstones by the American Gem Trade Association. Choose to follow some, all, or none, depending on what you like.Btw,don't forget the anniversary invitations if you are having an anniversary party!
Choosing anniversary gifts on a yearly basis is a great way to give your loved ones something that is not only nice but also appropriate.
In most cultures, the wedding anniversary is thought to be an important occasion, and it is generally celebrated in meaningful and significant ways. Getting the right gift is not always easy. Taking the time to buy gifts for loved ones is priceless, especially when it comes to coming up with a great idea for an anniversary gift for your wife or husband.
There are countless ideas to choose from.For example, if it's your fourth anniversary, you know the traditional gift might be a basket of fruit or a bouquet of flowers.If you want to try a more modern gift, consider buying your husband a much-needed spice rack, or something you hoped to get at the wedding but never got.
Unique Laser Cut Pop-up Paper Anniversary Gift
DIY Luxury Foil Wedding Anniversary Cards
Custom Star Map or Portrait for Anniversary
Personalized 1st Paper Anniversary Gift for Him or Her
Paper Rose Flower in Gift Box for Anniversary or Valentine's Day
Anniversary Date Folded Book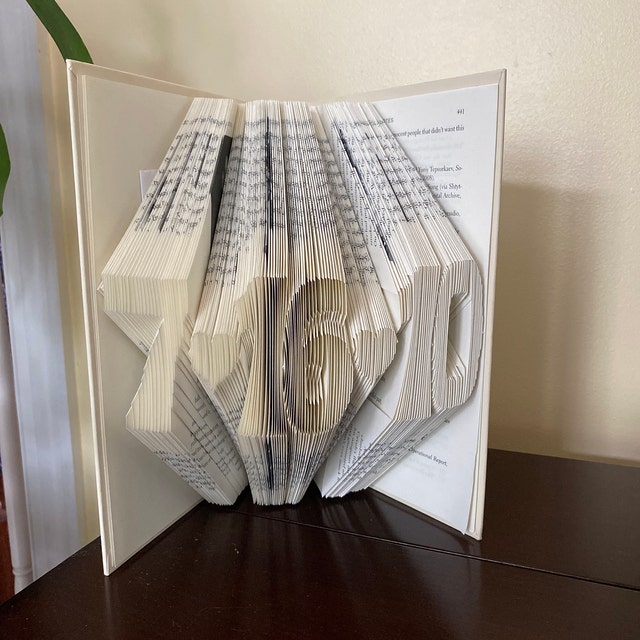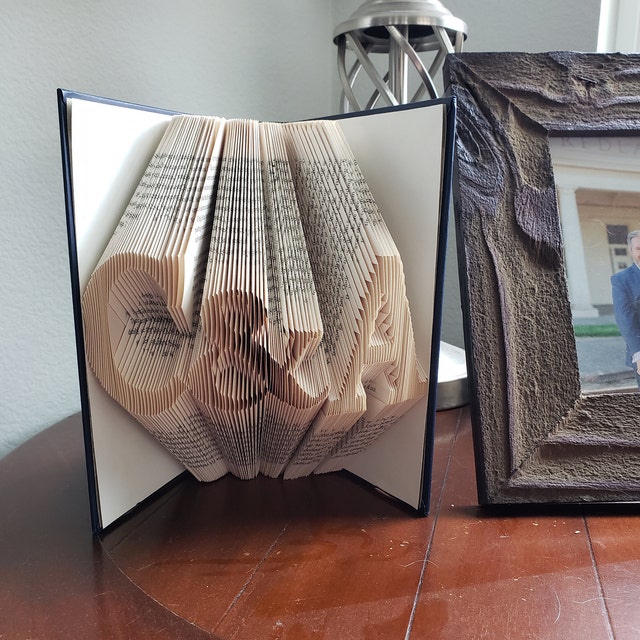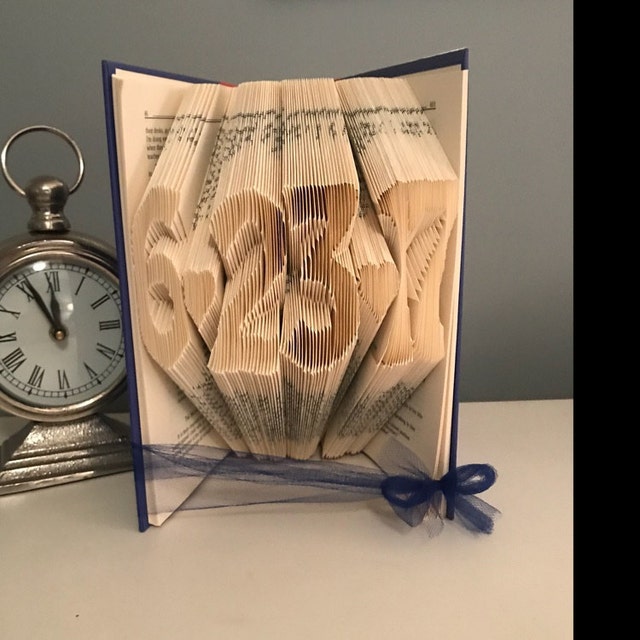 Personalized Newspaper Anniversary Poster with Photo
Credit:stylemepretty/bellethemagazine/theknot/whimsicalwonderlandweddings/weddingcolors/pinterest