10 Creative Ideas to Encourage Social Distance at a Wedding Right Now
Most of the 1 million weddings in 2020 have been moved or downsized. Worried on how to plan a wedding during a pandemic? Alternative wedding plan ideas for couples moving their day amongst COVID-19. How to elope, host a social-distance intimate wedding, postpone to a later date, or call the whole thing off.
What to Do with CoronaVirus (COVID-19)?、
With no vaccine currently available for COVID-19, most planners are recommending that couples set expectations fairly for their guests ahead of their big day. "There is always a calculated risk involved in hosting an event, especially in this day and age," says Eva Clark, founder and creative director of Eva Clark Events in Atlanta. "Couples and their guests must make a personal decision to engage."
Social Distancing with Wedding Guests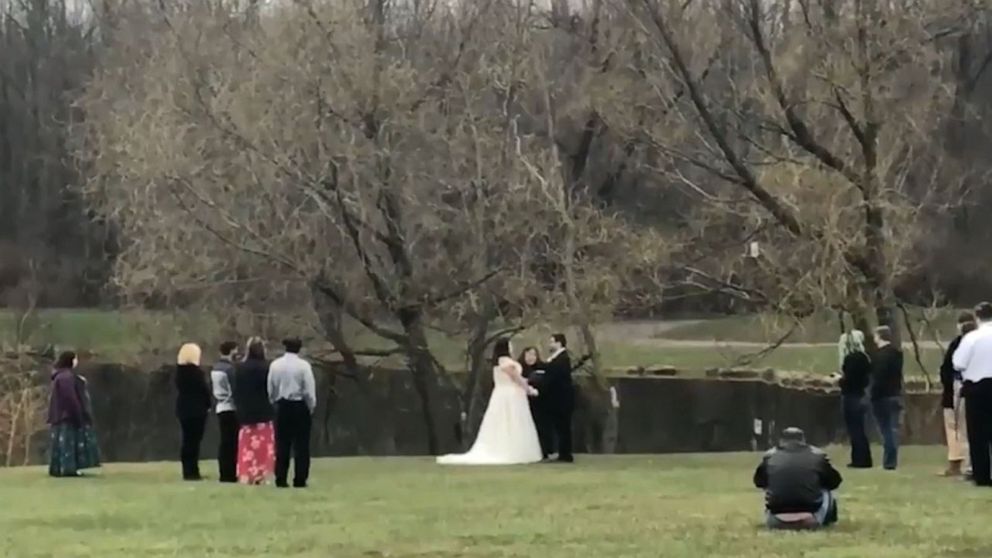 Wedding guests cotton face mask with filter. This face mask is for wear in wedding or any special occasion.
Bride and Groom Wear Masks on Their Wedding Day
Bridal Face Mask