Wedding Trends: 10 Fantastic Spring and Summer Wedding Color Combos for 2021
For all brides-to-be, if you are busy in preparing your wedding then I have great news. Wedding color scheme will set the tone for the entire day. We all know summer is a wonderful season for flowers of all sorts and longer daylight hours. Weddings held in late spring and summer usually have the most of advantages of using the brightest and boldest colors that can easily be found. We, Pro Wedding Invites, an online wedding store specializing in wedding invitations have published the latest wedding invites collection 2021!  You will see some new color palettes which are awesome for your spring and summer weddings, too! Get inspired below for your 2021 wedding!
Yellow
Yellow is one of our favorite wedding colors. The yellow tone is a perfect addition to any fall or winter color palette, but can also work for some daring spring and summer palettes as well.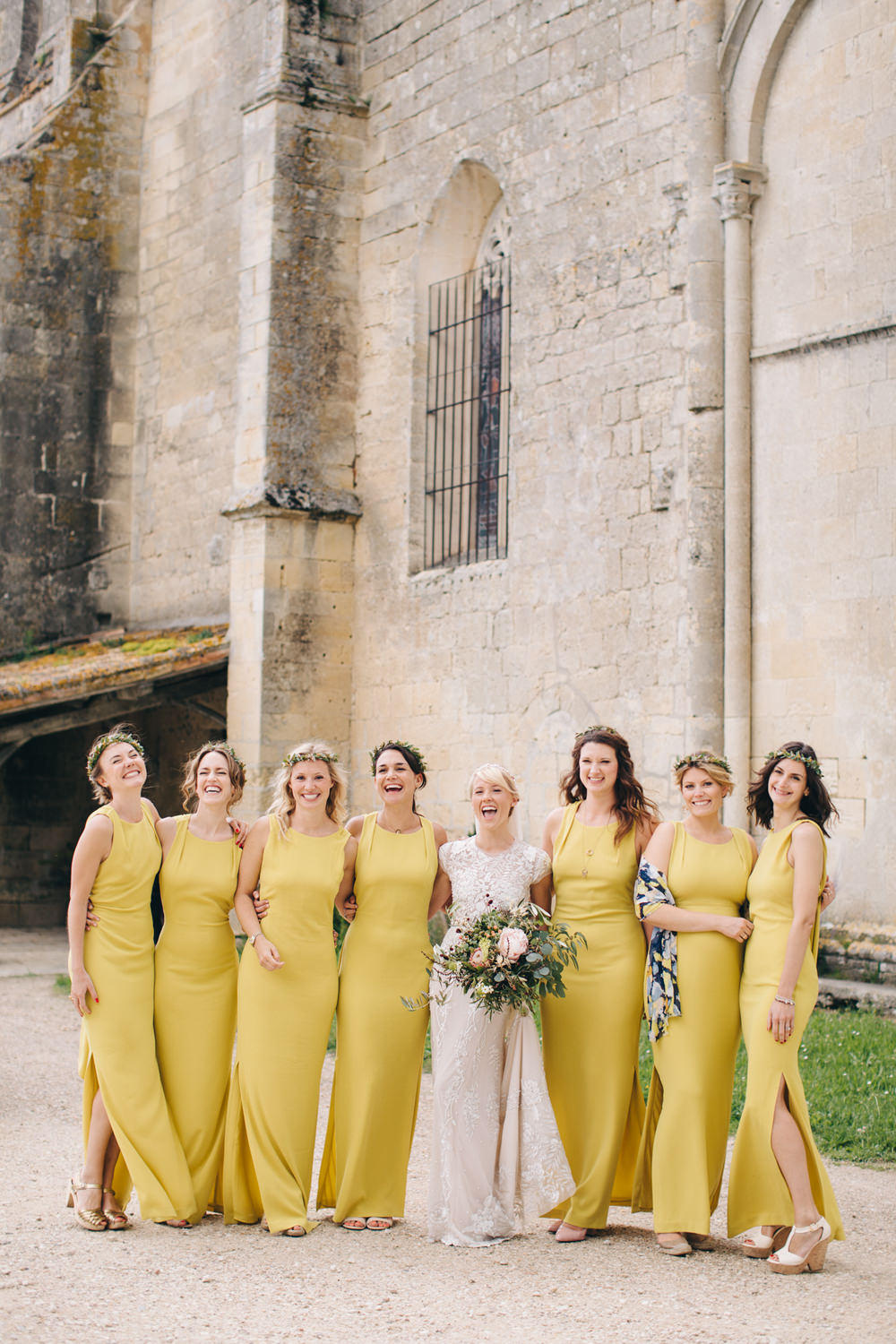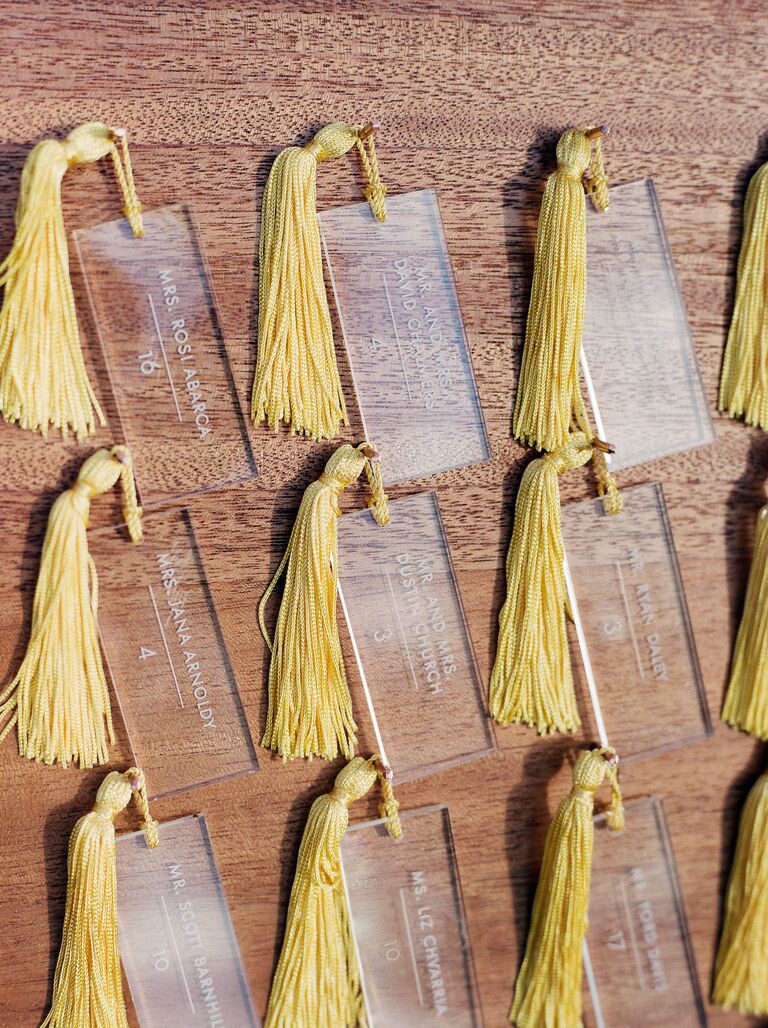 Elegant Blush
One of the most popular wedding colors – blush. It's a classic, modern, elegant and sweet color that get along perfectly with many colors. Here we highlight some blush wedding decoration for summer weddings and just have a look!
Lavender and Lilac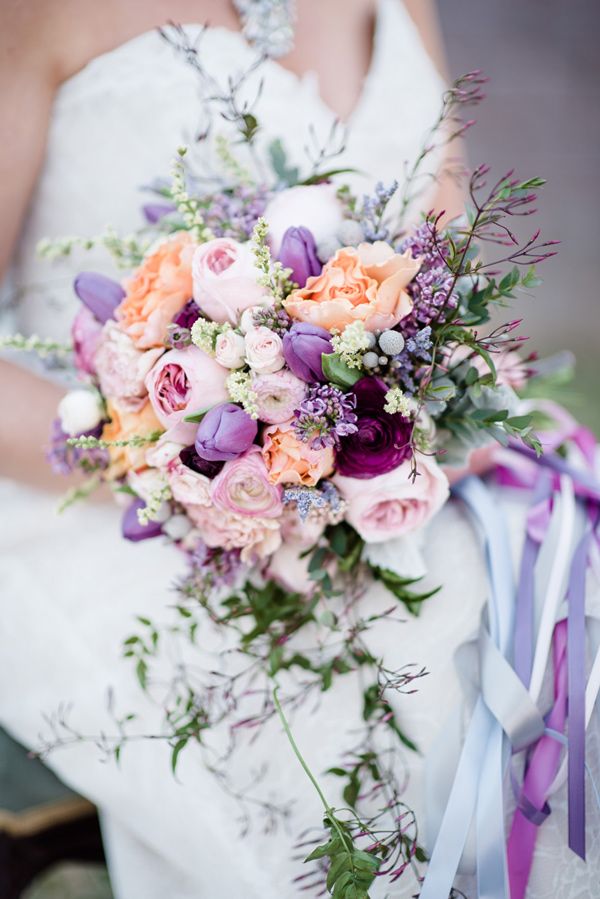 Fuchsia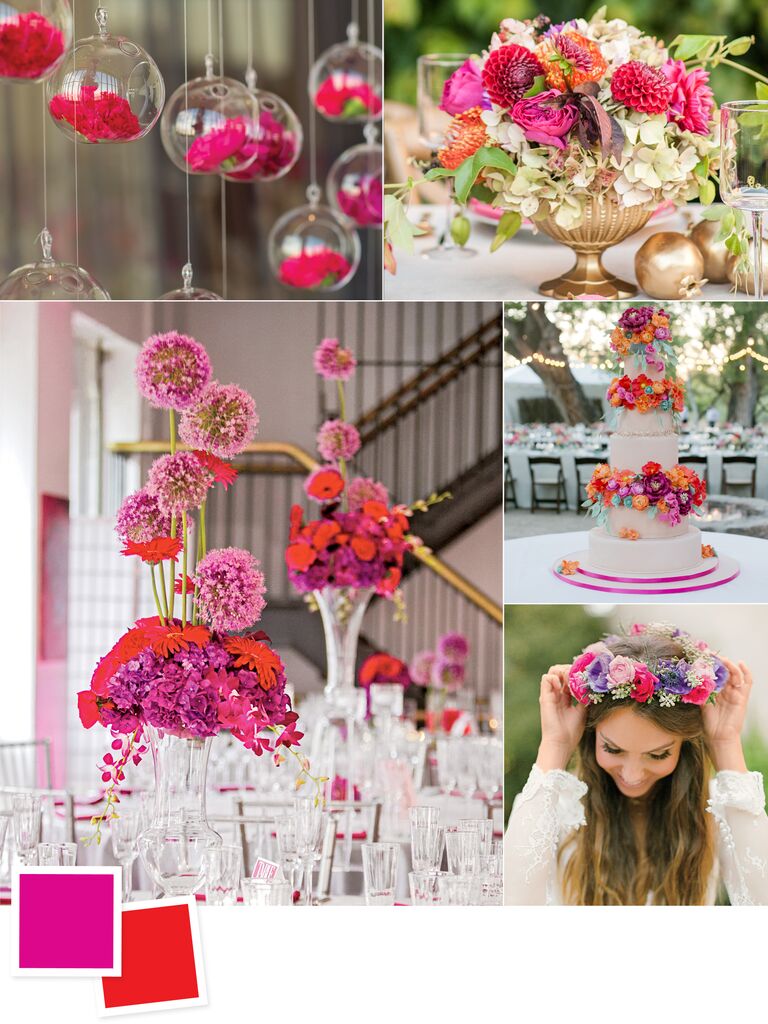 Rust or Tangerine Orange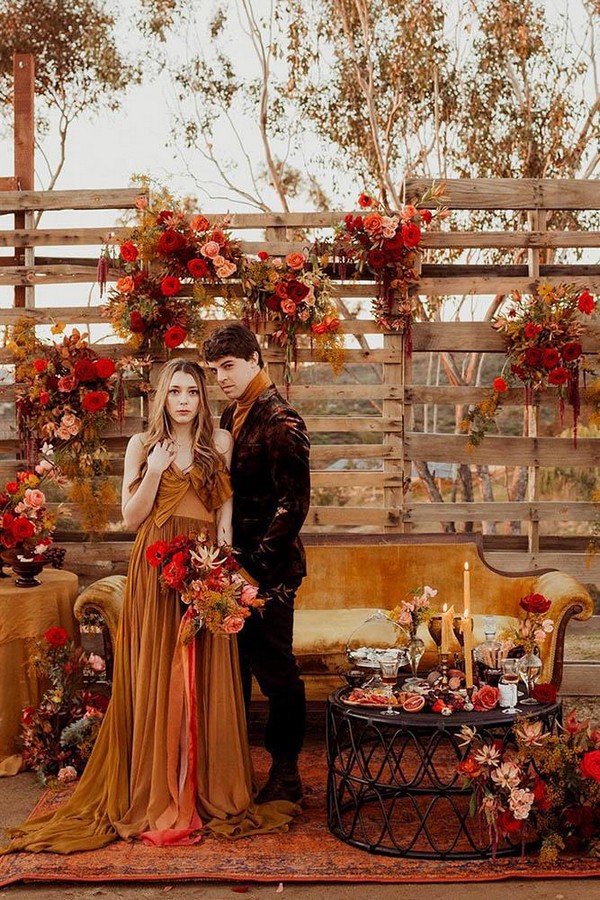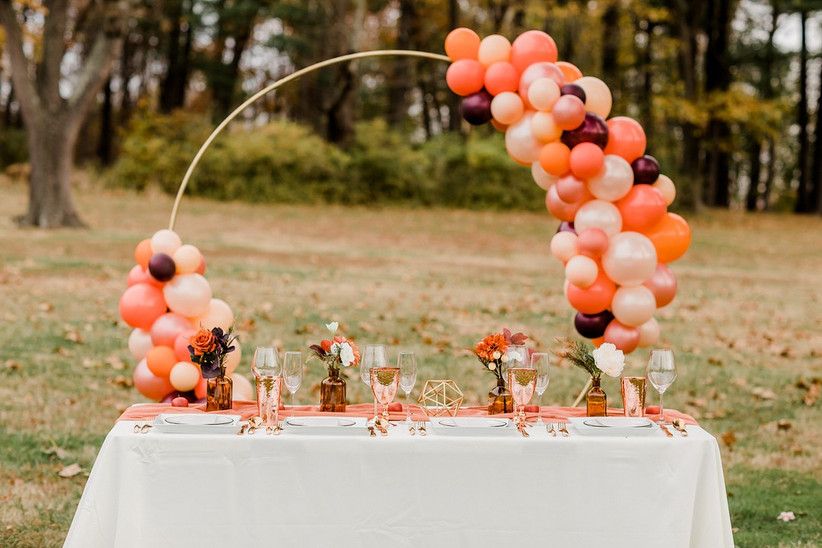 Green and Peach
Peach color is a good choice. Elegant and sweet, peach is the perfect balance of warm and cool and allows for perfect matched within your wedding decors.
Neutrals
Sage Green
Dusty Blue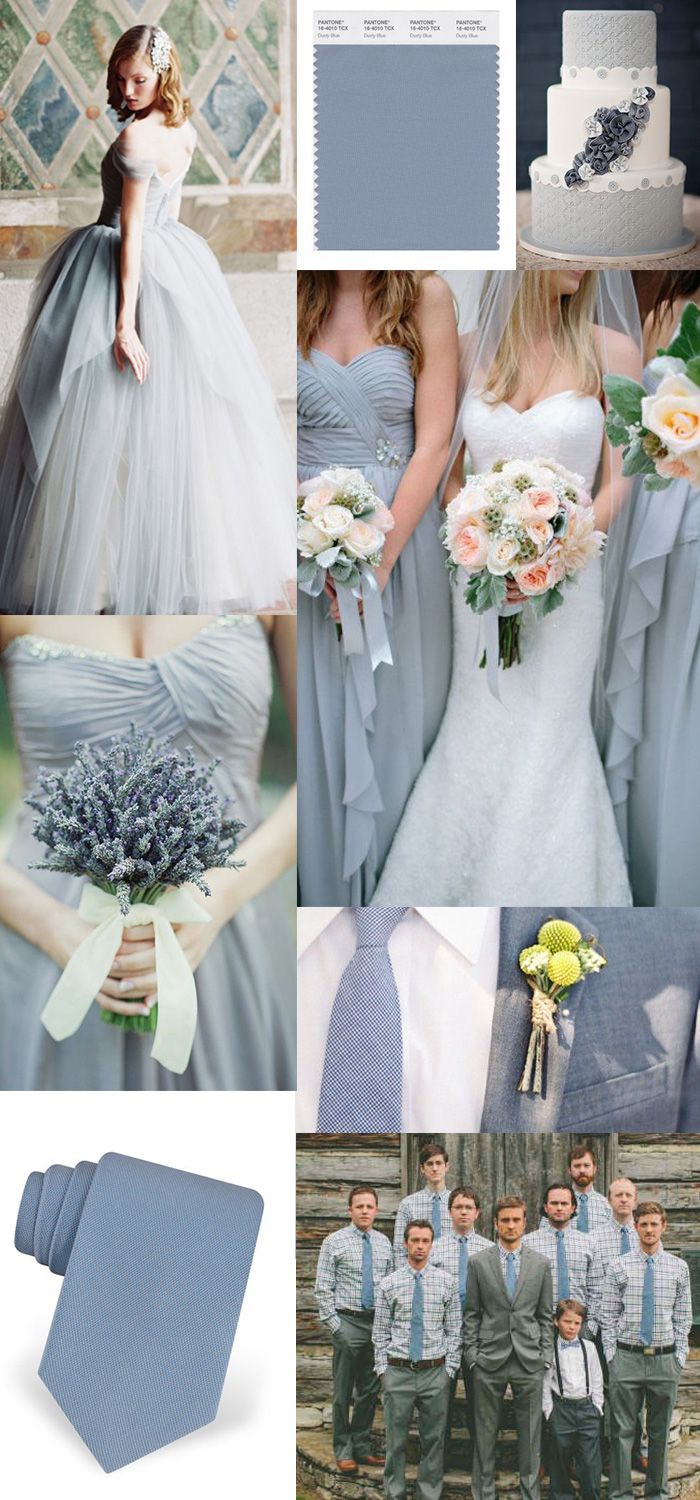 Cinnamon Rose and Dusty Rose